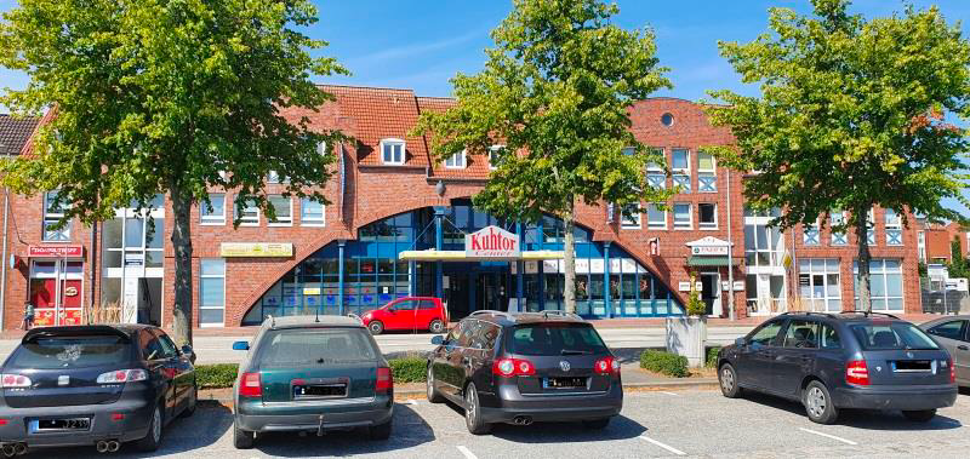 Shopping centre in Oldenburg/Holstein (SH) sold
Residential and commercial building sold in prime city centre location in Oldenburg/Holstein
An investor from Schleswig-Holstein has acquired the shopping centre "Kuhtorcenter" in Oldenburg, Kuhtorstraße 9-11/Schauenburger Straße 17 a-b. The seller is a private investor. The parties have agreed not to disclose the purchase price.
The property consists of 17 commercial units, 9 flats and parking spaces and was built in 1993.
The shopping centre connects the "Schauenburger Straße" directly with the pedestrian zone "Kuhtorstraße" and has an excellent connection to public parking spaces located directly in front of the property. In the immediate vicinity are EDEKA and ALDI, as well as public facilities.
The sale took place within the framework of an asset deal.
Hagemeister Development acted as advisor and broker.
---
Company release "Hagemeister Development from 12.07.2021".
---