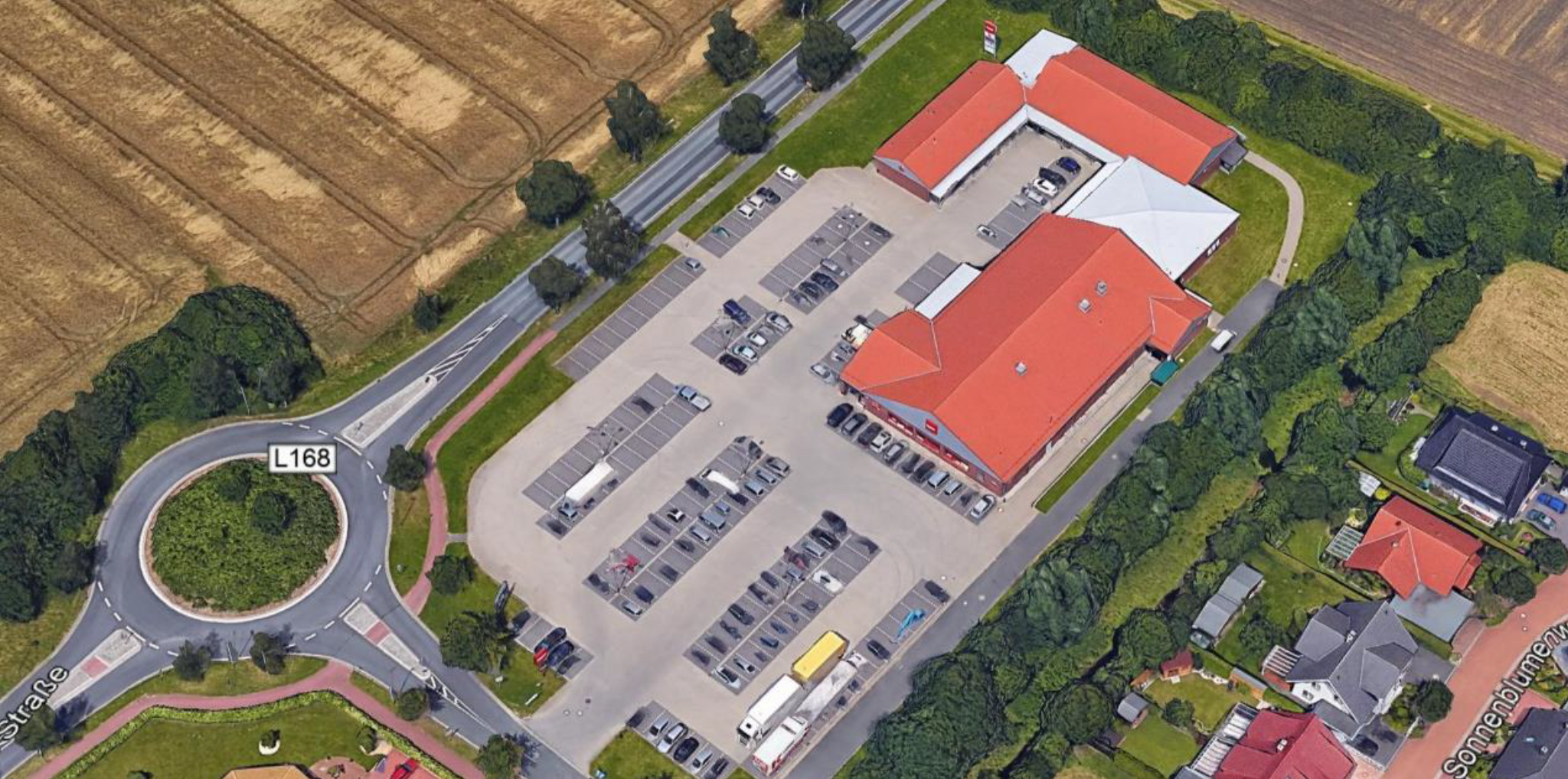 Specialist retail centre sold in Oyten.
A German investment house has acquired a retail property in Oyten (Niedersachsen). The seller of the property is a foreign fund. The parties have agreed not to disclose the purchase price.
The retail property was built in 2008 and operated as a retail park. The anchor tenant is the REWE Group with PENNY. The property has a total area of 10,352 m². The retail area is 1,945 m² and 170 parking spaces are available.

It is planned to revitalise the property and increase the existing value creation potential.

Hagemeister Development structured and accompanied the transaction and will also continue to work on the revitalisation of the property.
---
Corporate News "Hagemeister Development of 02.11.2018"
---